Feelingside Productions
We love to tell you deeply human true stories in France and all over the world.
Whatever the field - discovery, travel, society, sports, environment and more – our reports, TV news magazine and documentaries shine a light on men and women driven by their dreams, passions and convictions. Furthermore, we like to highlight amazing destinations and to encounter the people who live there and who embody the soul of these unique places.
Our signature: relevant quality topics, neat aesthetic, the latest technologies, reliable information, a subtle optimistic view and bringing out emotion.
Feelingside's team members are well recognized in their field and have worked for the biggest French television channels. Our dynamic and complementary talents (production managers, journalists, filmmakers, cameramen, underwater cameramen, editor masters, drone pilots, fixers over 50 countries, music composers and more) are supported by an experienced business team to assure economic reliability and soundness of our collaborations.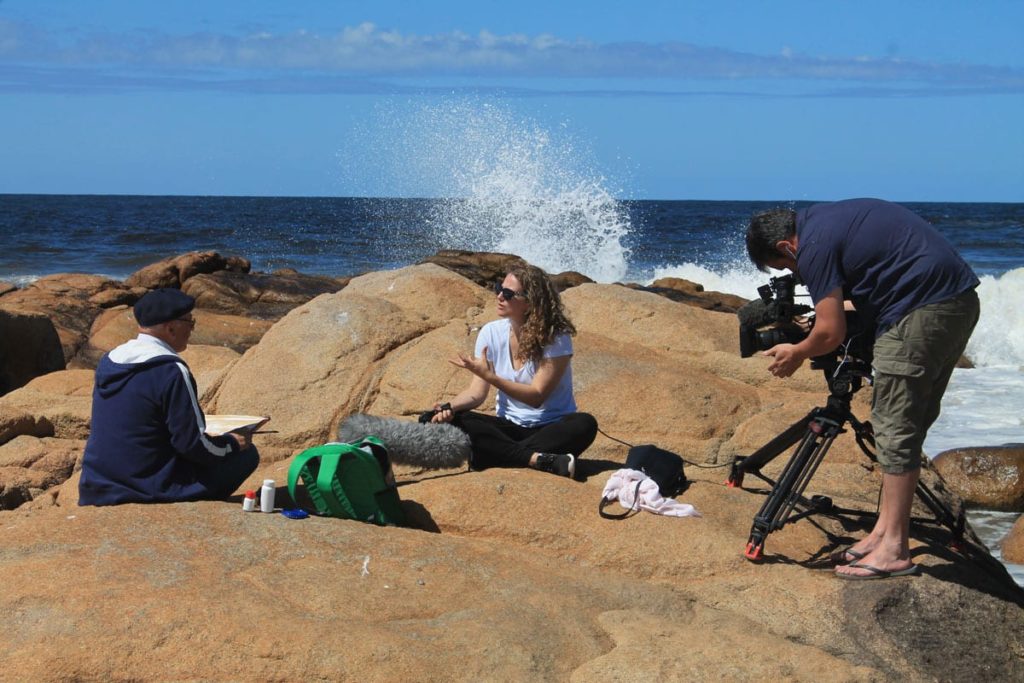 We are committed to the satisfaction and building a trustful relationship with our clients and viewers. We adapt ourselves to all fields, topics, duration, budgets and television channels, in France and abroad. Our values: high standards, determination, enthusiasm, kindness and curiosity.
In the age of social networks and smartphones, the relationship with information, image and television is constantly changing. To capture the attention of a dispersed audience and meet the needs of our broadcast customers, we rely on our experience and professionalism. Our productions are tailor-made since each story is unique and each television channel different.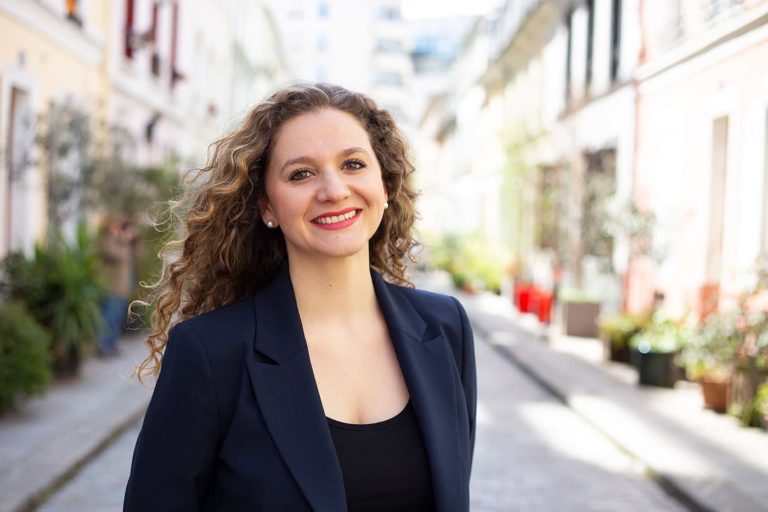 Valentine Patry - Film Director & Executive Producer - Founder of Feelingside Productions
1
reports/live for the most watched TV news in Europe
1
news magazines for TV show "Grands Reportages"
1
years of experience as journalist
At Feelingside Productions, our TV reports, news magazines and documentaries shine a light on men and women driven by their dreams, passions and convictions.